From the good folks over at Apartment Therapy: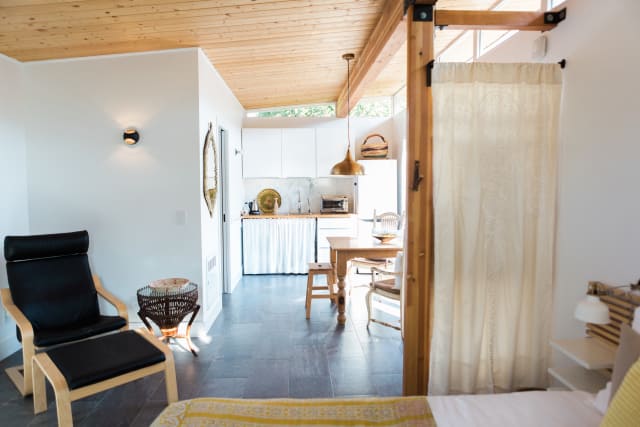 Decorating a tiny house? The only way to go is up. Not only does designing vertically create the illusion of a clean, clutter-free space, but it can also trick guests into thinking your home is bigger.

"Store items high and low, and out of the eye-line to make spaces seem bigger," Spesard says.

Take advantage of the space underneath your bed and couch, and install a hanging pot holder in your kitchen.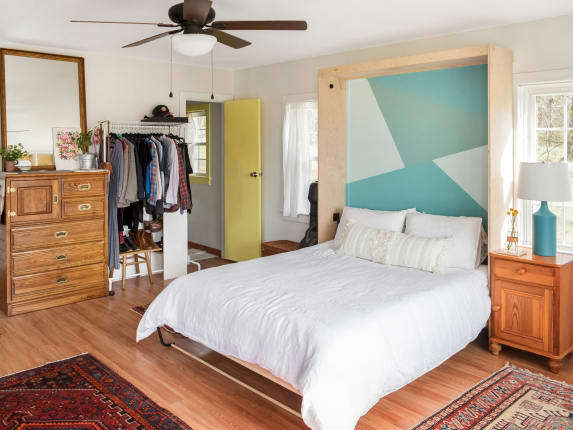 They say "tiny house," but on Russian Hill we know this is de rigeur for "apartment living."
When it comes to making some of these ideas a reality in your studio or flat, we can help make that happen.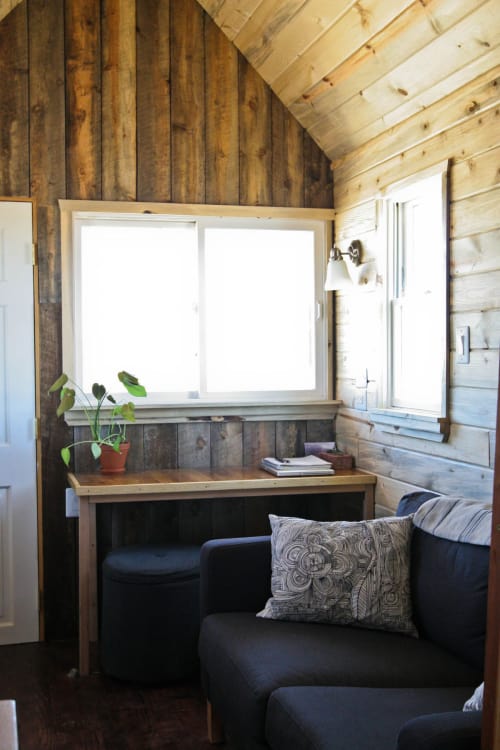 Many of these ideas were the inspiration for the start of Russian Hill Handyman Co. — if you've seen the loft bed in Rick's apartment, you'll know what we mean.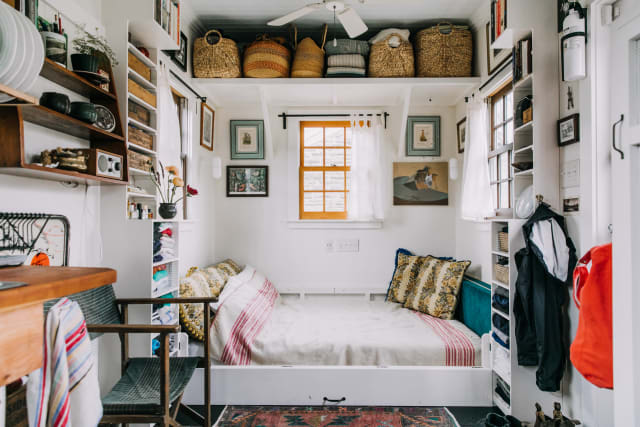 Two tiny house experts share their best decorating tips.
Source: 6 Major Decorating Tips From Tiny House Owners | Apartment Therapy